Junk Hauling
U Call, We Haul
Professional Junk Removal Service
JUNKHAULING'S EL PASO Junk and Trash Removal provides a full range of junk removal services to residential and commercial clients throughout the EL Paso, Texas area. We remove household junk, yard waste, construction debris, and many other items. We can also do garage, basement, and attic clean-outs. Whatever it is, we can remove it!
READ MORE
FULL JUNK REMOVAL SERVICE
EL PASO, TX & Las Cruces, NM
EL Paso Owned and Operated with local professionals in the Las Cruces areas as well!
Junk Removal
Trash & Garbage Hauling
Solid Waste Removal
Lot Cleaning & Clearing
El Paso Professional Junk Removal Service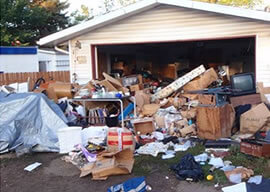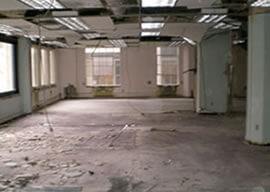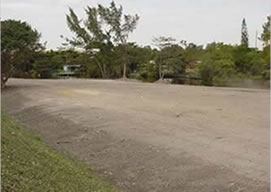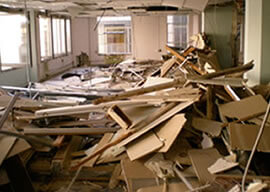 About Us
Our philosophy is simple. We offer our EL PASO clients the best Junk Removal and Hauling service at a fair price. We help our customers get rid of unwanted JUNK and Trash effortlessly at a price they can afford. All you have to do is call 1-915-474-0299 and schedule an appointment. We'll call you when we are 30 minutes away. We are now servicing the Las Cruces and surrounding city areas as well.
READ MORE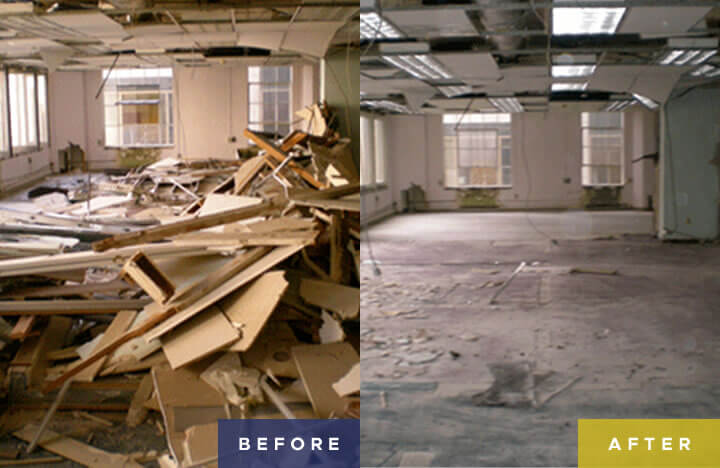 Reviews
"The level of service at JUNK HAULING is fantastic. Having been a customer for many years, I am consistently impressed by the professionalism of every staff member I have come in contact with. Thank you!" - Tiffany M.
READ MORE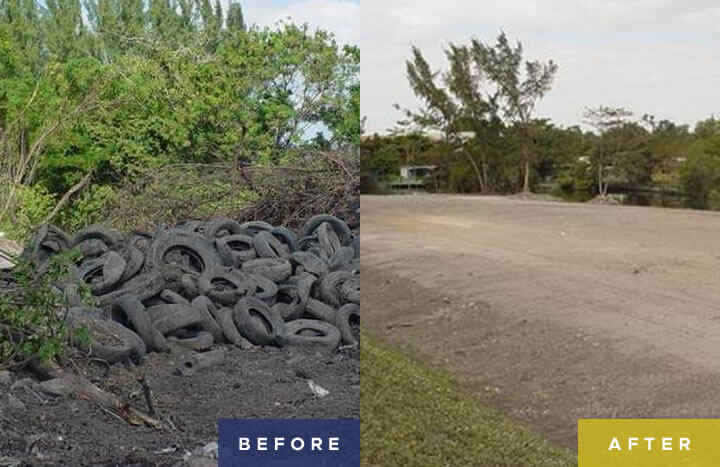 CONTACT US